Immediate Past President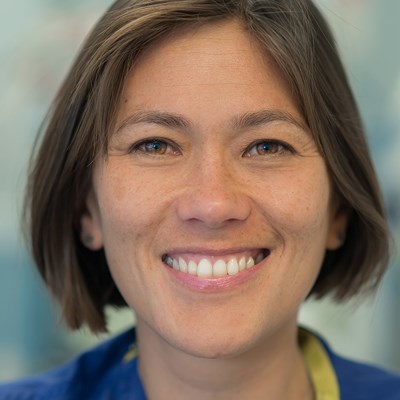 The Rotherham NHS Foundation Trust
I am a Consultant Anaesthetist and Clinical Lead for Day Surgery at The Rotherham NHS Foundation Trust. I am privileged to have a fantastic Day Surgery team who are committed to delivering a high quality Day Surgery service and developing new day case pathways. We have managed to continue day surgery during the Covid-19 pandemic, including day case partial knee replacements, despite no inpatient Orthopaedic beds.
I also have an interest in Regional Anaesthesia (RA) and Education. I regularly teach on national RA courses and the RA MSC run by University of East Anglia. I was co-editor for the RA section of Anaesthesia Tutorial of the Week for 10 years. I have written RA articles, chapters in books and an E-Learning module. I was on the Society for Education in Anaesthesia's council for 8 years (Secretary 2012-2015).
I have been on Council for the British Association of Day Surgery (BADS) since 2016 and organised the BADS Conferences in 2018 and 2019 and a number of BADS/HCUK speciality focused conferences. I am passionate about helping progress day surgery nationally and have given many presentations and have co-authored a number of BADS booklets and the BADS/CPOC/GIRFT National Day Surgery Delivery pack.
I took over as President of BADS in 2019 am pleased to report the Society has developed and grown and we now have over 600 members.