Council Member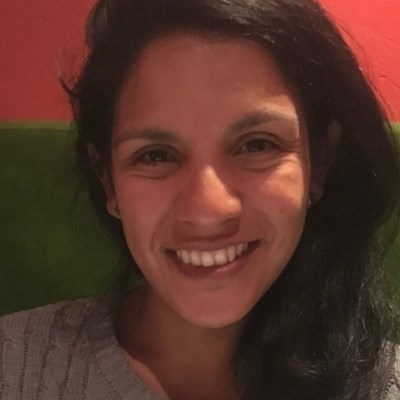 Worcester Royal Hospital
I am a surgical trainee in the West Midlands with an interest in Day Case Surgery.
My first involvement with BADS was in 2015 where I presented a poster in the annual conference and won a gold poster prize. This continued by becoming the ASiT representative within BADS in 2017.
During my time in this position, I have assisted during 2 annual conferences and have helped to organise two BADS educational meetings. One in General Surgery and one in Breast Surgery. Both of which have been very successful and are due to be repeated later on in the year.
Both meetings were aimed at pushing boundaries of day case surgery and were levelled at helping Trusts' optimise their current care pathways using an MDT approach.
Other managerial and educational experience includes: West Midlands ASiT Rep as well as the West Midlands ACPGBI (Association of Coloproctology of GB and Ireland) Rep. Both roles involved organising regional and national educational events. I am also an honorary clinical tutor for the Birmingham University medical school and an examiner for Warwick University.
Having attended conferences and worked with the BADS council over the last 3 years, I would be really keen to continue the good work and see what else we can achieve together.