Lay Council Member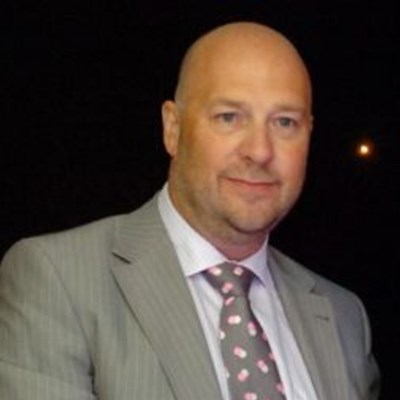 An experienced Chief Executive and Chair with a successful track record of significant National and Regional leadership roles. Shaun possesses excellent communication skills, is a seasoned interviewer for Executive roles and has a track record of setting demanding objectives and inspiring people to achieve these.

His ability to read the broader operating environment, political astuteness and people skills have created numerous productive partnerships which continue to deliver enhanced results and business growth in complex and challenging environments.
Considerable strategic and operational management experience results in his ability to visibly lead large-scale service and cultural change that inspires staff ownership and pride in the organisation.
Experience
11 years as an NHSFT Chief Executive Officer, establishing and leading a successful NHS Foundation Trust
16 years NHS Executive Board experience in complex health environment
Clear grasp of the strategic agenda for Health and Social Care
Successful regional leadership having created and led a collaborative between 7 Trusts in the South West of England, the Institute Healthcare improvement in Boston Massachusetts and the South West Strategic Health Authority substantially improving the quality of services to 5 million people. Expanded this programme to cover entire South of England, doubled the size of membership organisations and brokered a partnership between 5 Academic Health Science Networks to fund the programme
Ambassador and Board member for NHS Benchmarking Network April 2017–2018
Elected to the NHS Confederation's National Mental Health Network Board in 2009, became Deputy Chair in 2010 and Chair of the National Network Board from July 2011 – 2015 playing an active role in shaping the provider landscape of the future whilst growing membership market share from 60% to 96% of providers in membership
Elected as Trustee and Corporate Board member of the NHS Confederation 2011
Became Senior Independent Director of NHS Confederation in April 2015 and led the recruitment of the Right Honorable Stephen Dorrell as Chair.