Council Member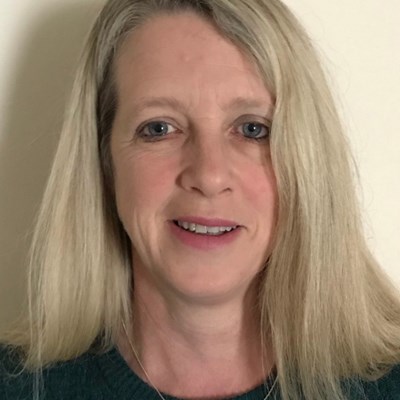 Torbay and South Devon NHS Foundation Trust
I am a senior nurse with thirty years' experience; I have worked in the NHS and private sector in roles including acute surgical nursing, orthopaedics and day surgery. Outside the NHS I have managed a nursing agency.

My interest has grown in day surgery over the last five years. During that time I have worked as a senior nurse in both pre assessment and Day Surgery at Derriford Hospital and now I am the senior sister in the day surgery Unit at Torbay.

I have been involved in managing change as a senior nurse working closely with manager's staff and the MDT, most recently co–leading on an ambulatory emergency pathway. I am a Human Factors trainer and believe these skills enable management and leading change in day surgery.

In addition I am developing a South West Nurses Forum with SWAG to improve local collaborative working in ambulatory surgery.

I have been a BADS member since 2015. As a co-opted council member for BADS for the last year I have helped with organising speakers and am due to facilitate a session on 'dilemmas of nursing' at the next conference.

I would relish the opportunity to contribute a nurse's perspective to the council.