AoA Trainee Committee Representative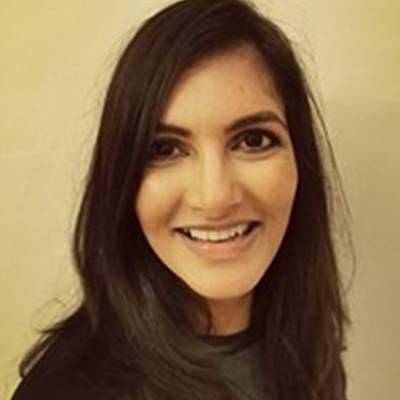 Tara is an LTFT ST6 anaesthetic trainee. She completed her medical degree at the University of Manchester and has continued her training in the North West. Her clinical interest lies in tertiary paediatrics and she hopes to commence advanced training upon return from maternity leave.
She is passionate about medical education with a particular interest in simulation training. She has recently been elected onto The Association of Anaesthetist's trainee committee which led to her role as a co-opted member of BADS Council. She looks forward to working with the team and continuing the strong alliance between anaesthesia and day surgery.