Election to BADS Council 2021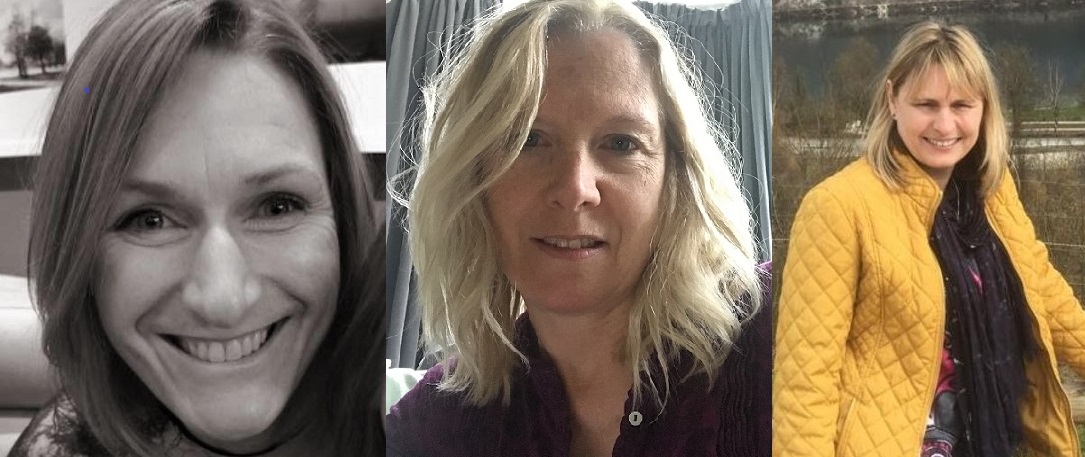 We congratulate and welcome BADS newly elected Council members, Dr Joellene Mitchell, Consultant Anaesthetist at the University Hospital Ayr and Dr Rachel Tibble, Consultant Anaesthetist at the Royal Derby Hospital. They will start their term in September 2021.
Congratulations also to Mrs Fiona Belfield, Senior Sister at Withybush General Hospital, who will continue as a BADS Council member following her successful re-election. 
Jo Marsden
President
British Association of Day Surgery