Council Member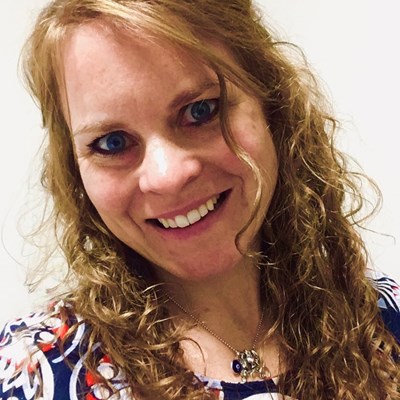 Practice Plus Group Hospital in Shepton Mallet and Musgrove Park, Taunton
I am a Consultant Anaesthetist and work primarily the Lead Consultant Anaesthetist at Practice Plus Group Hospital in Shepton Mallet and also work in Musgrove Park, Taunton. Through my career to date, I have developed a strong interest in perioperative medicine, in particular the patient pathway and optimising patients in the perioperative period. 
Working mainly in a surgical centre, we have a strong ethos of day surgery with many of our patients having surgery on a day case pathway. I am strongly involved in the development of the preassessment service with a focus on digital screening, perioperative optimisation and prehabilitation. 
As a member of BADS Council I am keen to promote the benefits of day surgery for patients and for the healthcare system as a whole, particularly in the challenging post-COVID-19 recovery period.