Council Member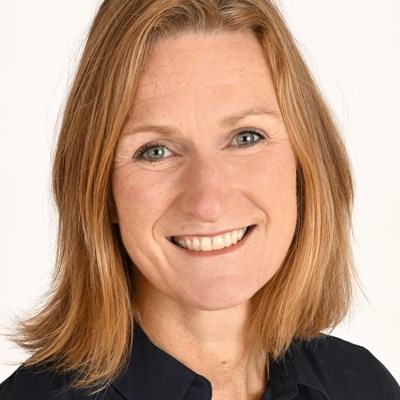 University Hospital Ayr
I am a Consultant Anaesthetist, originally hailing from New Zealand. I have been the local Day Surgery lead for 10 years and joined the British Association of Day Surgery Council in 2021. I have a specialist interest in regional anaesthesia, acute pain management and enhanced recovery after surgery.
I am involved with Modernising Patient Pathways Programmes for ARISE (Arthroplasty Rehabilitation in Scotland Endeavour) and Preoperative Anaemia and have developed the national guideline for Breastfeeding and Anaesthesia for the Association of Anaesthetists.
Outside of work I enjoy our great costal location with cycling, paddle boarding and walks on the beach with the dog.
As we facilitate increasingly complex surgery as day case procedures, it is a challenge to balance effective analgesia to support recovery and the risk of persistent postoperative opioid use. I am keen to explore patient education and follow-up to ensure this does not impact on the opioid crisis.