Taster Member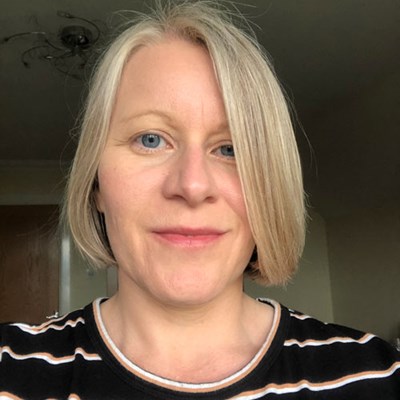 I'm a healthcare planner based in Scotland working on NHS capital development projects across the UK. I also work with NHS Trusts to optimise their treatment pathways, including day case surgery. I am an accredited Lean SixSigma blackbelt with a background in Transformation, Service redesign and operational excellence. Building on a strong process and quality improvement foundation gained in industry, I have been adapting and applying this improvement philosophy in Health and Social Care for over 15years, working at strategic Trust, Board and divisional level as well as in local front-line team environments.
I have led and implemented programmes that have delivered significant financial savings, quality improvements and improved patient experience in the NHS in England, Scotland and Wales. I am supporting the development of several National Treatment Centres in Scotland, seeking to optimise the patient journey, and patient and staff experience by planning the facilities to meet the requirements of both day case and inpatient based surgery, minimising transitions in care and travel distances, ensuring form follows function.
I have used BADS publications to support scenario modelling, analysing past organisations performance against benchmarks and optimising their pathways and facilities and I am looking forward to contributing to the ongoing development of the BADS organisation.