Council Member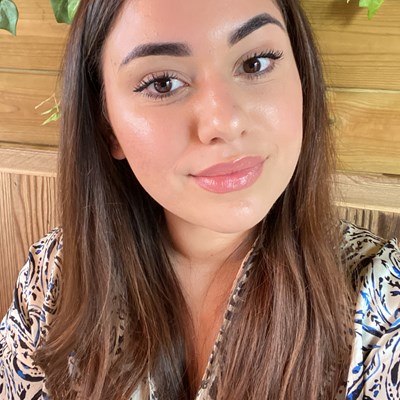 King's College Hospital
An Operating Department Practitioner (ODP) at King's College Hospital's active Day Surgery unit. Together with a great team, my current role is to ensure that everything runs smoothly in various stages of the surgical process. My responsibilities are diverse, as I work in three key areas: anaesthetics, scrubs, and recovery. 
My passion for day surgery units stems from the belief that we can offer patients efficient and personalised care, encompassing a wide range of specialities to cater to all care groups, including patients with special needs that are requiring community dental care. As an ordinary council member of the esteemed British Association of Day Surgery (BADS), I am privileged to actively contribute to advancing and promoting day surgery practices in the UK.  
In our unit, we handle an array of operations, from minor procedures to more complex surgeries. Our specialised care extends to patients from various backgrounds and needs, ensuring that they receive the best possible treatment and attention. 
Working alongside dedicated professionals, I advocate for best practices, participate in knowledge-sharing initiatives, and collaborate to create a positive impact on patient care and the wider healthcare community. 
Every day at the Day Surgery unit presents unique challenges, but I find great satisfaction in working together with my team to ensure the best possible outcomes for our patients. Witnessing their positive progress and heartfelt appreciation motivates me to continuously improve and grow. 
Through my work as an ODP and council member, I aim to shape a brighter and more efficient future for day surgery in the UK, benefiting more patients and ensuring they receive the specialised care they deserve, regardless of their care requirements.