Immediate Past President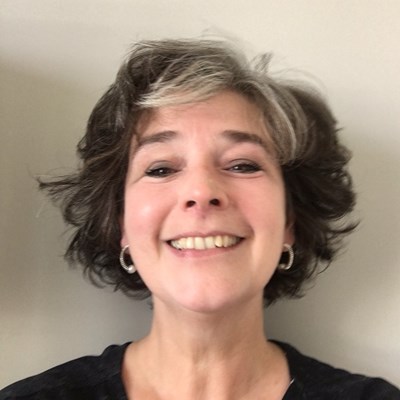 Until recently, I was a consultant breast surgeon at King's College Hospital, London. My undergraduate training was at The Royal London Medical College and along with my higher surgical training in South West Thames, I spent a year in India working in surgical oncology units and a three-month attachment at a surgical trauma centre in Cape Town.  
During my consultant tenure, I developed the first day case pathway for benign and malignant breast surgery, which resulted in more than 90% of patients being discharged safely on the same day. This was identified as an exemplar of patient care by NHS Improvement, recommended as best practice by The Department of Health and resulted in the introduction of Best Practice Tariffs for day case breast surgery in 2012. I gained invaluable experience in user involvement as a result, which supplemented that accrued as a postgraduate trainee and consultant by courtesy of professional and research interests in developing clinical pathways to support breast cancer survivorship and being a principal investigator for a national UK randomised trial of HRT use in symptomatic women after a diagnosis of early breast cancer. My clinical service improvement work and research interests have resulted many invitations to lecture in the UK and internationally, be a member of teaching faculties of the RCSE and RCOG, contribute towards national menopause and contraceptive guidance, publish over 50 papers and 16 book chapters and write an e-learning module for the International Menopause Society. 
I joined BADS in 2005, was elected to council in 2015, became publications editor in 2016 and am currently Immediate Past President. I have been involved in the organisation of some of the BADS conferences, the BADS-HCUK breast surgery meetings and am also a co-author of the BADS/CPOC/GIRFT National Day Surgery Delivery pack. In addition to my roles at BADS, I am currently a member of the British Menopause Society Medical Advisory Committee, on the Editorial Boards of the International Menopause Society and Post Reproductive Health, and a member of the Caspe Health Knowledge Systems (CHKS) Accreditation Council.