President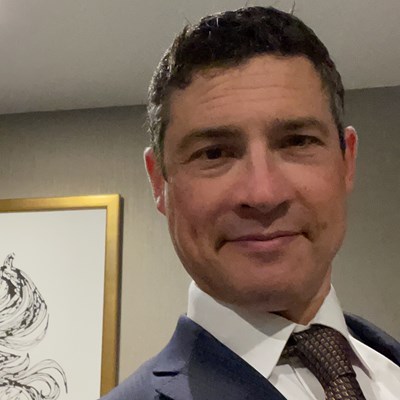 Royal Devon University Healthcare NHS Foundation Trust
I am a Consultant in Upper Gastrointestinal and Abdominal Wall Reconstruction Surgery working in the Royal Devon University Healthcare NHS Foundation Trust. My undergraduate training was at Guy's and St. Thomas's Hospitals Medical School, London. In addition to higher specialist training in the UK, I spent time training in Australia and South Africa. My clinical interests are in day-case surgery, abdominal wall reconstruction and hernia repair, endoscopic retrograde cholangiopancreatography (ERCP), anti-reflux surgery and bile duct exploration.
I have been involved in regional service improvement initiatives including working with the Devon Sustainability and Transformation Project (STP) in 2019 as Surgical Lead for a series of Intensity Gradient workshops aimed at increasing day surgery rates in the region. I worked with the Integrated Care system in 2020/2021 as a Clinical Champion in General Surgery on the Surgical Restoration in Devon Project and worked with GiRFT South West on the regional Cholecystectomy Workstream Focus session.
I became a BADS Council member in 2018 and was Editor of the Journal of One Day Surgery until December 2021. As part of my role within BADS, I have led educational projects and organised day surgery-themed meetings in collaboration with other national organisations including Health Care Conferences UK, the Association of Surgeons in Training, the Royal College of Surgeons of Edinburgh and the Royal College of Surgeons of England.
I took on the position of BADS President in June 2023.