President Elect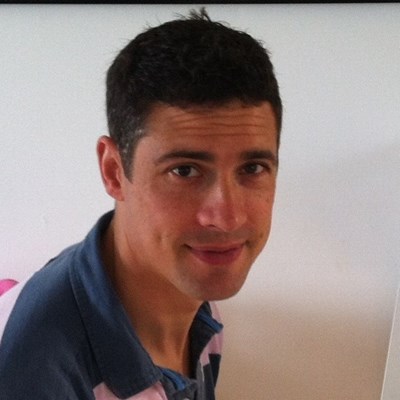 North Devon District Hospital
I am a Consultant in Upper GI Surgery at North Devon District Hospital. My undergraduate training was at Guy's and St. Thomas's Hospitals Medical School, London. In addition to higher specialist training in the UK, I spent time training in Australia and South Africa. My clinical interests are in day-case surgery, abdominal wall reconstruction and laparoscopic surgery including anti-reflux surgery, bile duct exploration and hernia repair.

My current educational projects include working with the Royal College of Surgeons of Edinburgh on their Virtual Learning Environment programme. I am writing the Day Surgery module for the Royal College of Surgeons' of England Postgraduate Certificate in Surgery.

My research activity led to the award of a first-class BSc in Physiology from King's College London; a master's degree (MSc) in Surgical Technology from Imperial College London and I completed a two-year research fellowship with Plymouth University being awarded the MD qualification for my work in prediction of response to neoadjuvant therapy in patients with oesophago-gastric cancer. I have published over 60 articles in peer-reviewed scientific journals.

I joined the BADS Council as a trainee representative in 2016 and continue to work alongside the Council in my capacity as Editor of the Journal of One Day Surgery.