Council Member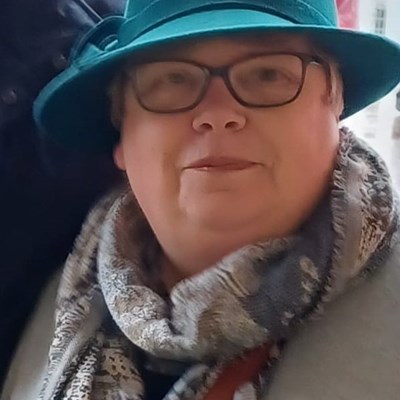 Bedfordshire Hospitals NHS Foundation Trust
Day Surgery Unit Manager Bedfordshire Hospitals NHS Foundation Trust (Bedford site)
I came to Theatres Recovery at Bedford Hospital in 1985 shortly after qualifying as a Registered Nurse, and worked there for 30 years (25 of which were as the Recovery Sister). I have always had an interest in Day Surgery right from the outset when it was in its infancy here. I was instrumental in setting up both the Day Surgery and Oral & Maxillofacial Recovery Units here from scratch. 
In 2015, I was offered 3-month secondment to manage the Trust's Day Surgery Unit. Three months has become 7 years - and counting! With my team, I have been able to transform the Unit - bringing in numerous new skills, increasing capacity and taking it forward to also encompass our longer stay elective admissions area. Within this, we care for patients from all specialities during their hospital stay in tandem with our day surgery patients.
I still have the same great passion and enthusiasm for day surgery as I did when I was first introduced to it all those years ago. I have a huge interest in student learning and endeavour to make our unit a great learning environment for all of the students and learners who come to join our team.
From 2013-2018 I was privileged to be a Trustee with the Association for Perioperative Practice (AfPP). This was a very enlightening, invaluable experience for me both personally and professionally.
Outside of work I can frequently be found on a racecourse – predominantly Newmarket or Cheltenham. I even have a little share in a few horses which adds to the interest - especially when they win! I enjoy relaxing on a cruise or going on long haul holidays with my husband David and also like a quiet night in with the cat – especially after a hard, tiring day at work.