Editor-in-Chief, Journal of One-Day Surgery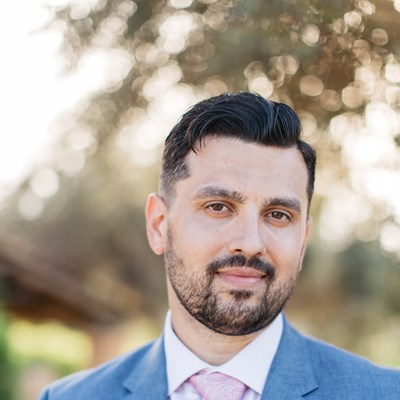 University of Plymouth
I am a senior Hepato-Pancreato-Biliary (HPB) surgical trainee in my final years before becoming a HPB consultant surgeon. My undergraduate training was in Bucharest, Romania where I completed 6 years and a dissertation. My training in the UK has been mainly in the South West of England where I had the privilege to train alongside amazing surgeons and mentors.
My clinical interests are minimally invasive hepatobiliary surgery, bile duct exploration and robotic surgery. I have recently completed an MD into Laparoscopic Bile Duct Exploration and I am currently in the process of writing my thesis.
I am a keen teacher and educator and have developed and organised several Minimally Invasive Cadaveric HPB surgery courses. I have also co-developed nationally acclaimed Hands-on Intraoperative Ultrasound Courses and I am currently working on a module and certification for Intraoperative Ultrasound.
I am a tech enthusiast and believe that technology can significantly improve patient care and clinical practice. I am co-founder of MedikEd (mediked.com), a platform for surgical education and courses, virtual and face-to-face.
I am grateful to be appointed as Editor-in-Chief of Journal of One-Day Surgery (JODS) and over my time as editor I want to raise the profile of the journal, increase our academic throughput, and get us on the mailing list of everyone involved in day-surgery.