Registration and Abstract Submission are now open for the BADS Annual Conference which is being held on 16th-17th June 2022 at Nottingham Trent University Conference Centre.
Back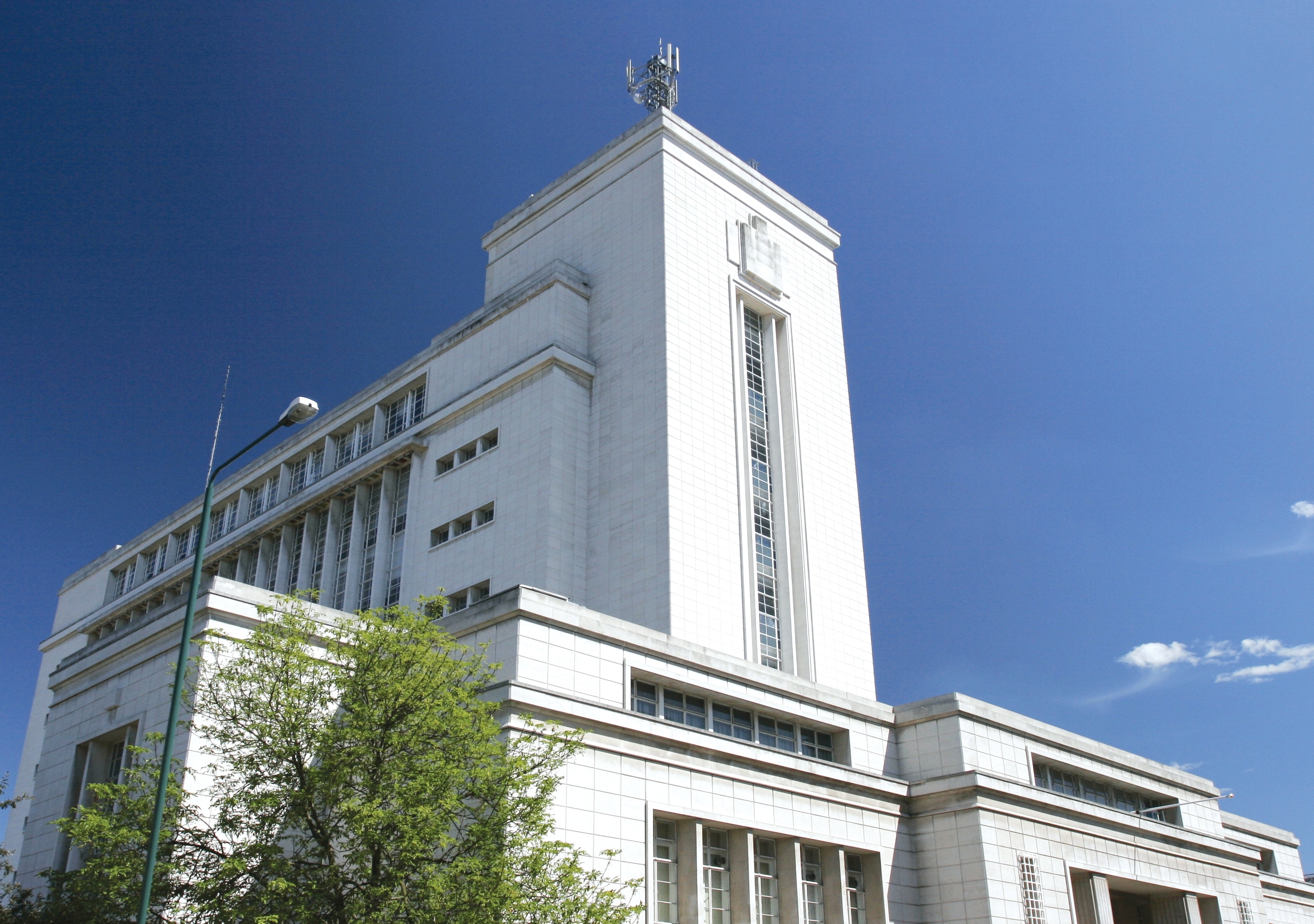 Early Bird delegate rates will be available until Saturday 30th April 2022:
Abstract Submission is open until Friday 8th April 2022.
View the Conference Programme and further details here.